Graz is rich in different initiatives for alternative urban food production such as community gardens, food coops or sharing initiatives. However, these are often limited to well-educated socially advantaged groups.
IFZ together with FUG and several local actors (CSOs, SMEs, municipality departments), this case will support existing initiatives, and establish new, socially more inclusive spaces of biodiversity (especially with a focus on welcoming all genders from all classes) and care for urban food production.
Based on an investigation of barriers and opportunities for upscaling, a 'BioDiverse Edible City Graz', strategy will be elaborated within a participatory multi-actor process.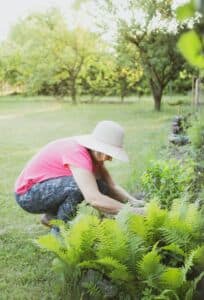 Contact e-mail
planet4b@zirs.uni-halle.de