The Oslo metropolitan area is home to Norway's highest species diversity, accessible outdoor recreation areas, but also the country's highest urban population growth, densification and large shifts in cultural and socio-demographics.
Pandemic lockdowns, climate change, migration and social media are global drivers changing historical use patterns of near urban nature areas.
NINA and OOF (Greater Oslo Recreation Council) will collaborate in testing participatory methods to enable outdoor recreation activities across a wider range of individual (dis)abilities, while promoting stewardship and safeguarding of local biodiversity.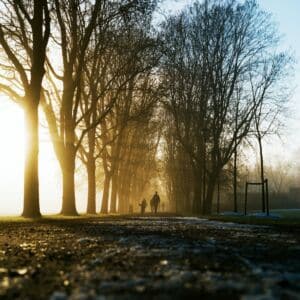 Contact e-mail
planet4b@zirs.uni-halle.de