We are hiring: PLANET4B Research and Coordination Associate on Environment and Society
We are looking for candidates for the position of Research and Coordination Associate on Environment and Society in our Horizon Europe Project PLANET4B team at the Martin Luther University Halle-Wittenberg (MLU) (research group of Dr. Ilkhom Soliev) (with full time employment), to be filled as soon as possible and till October 31, 2025.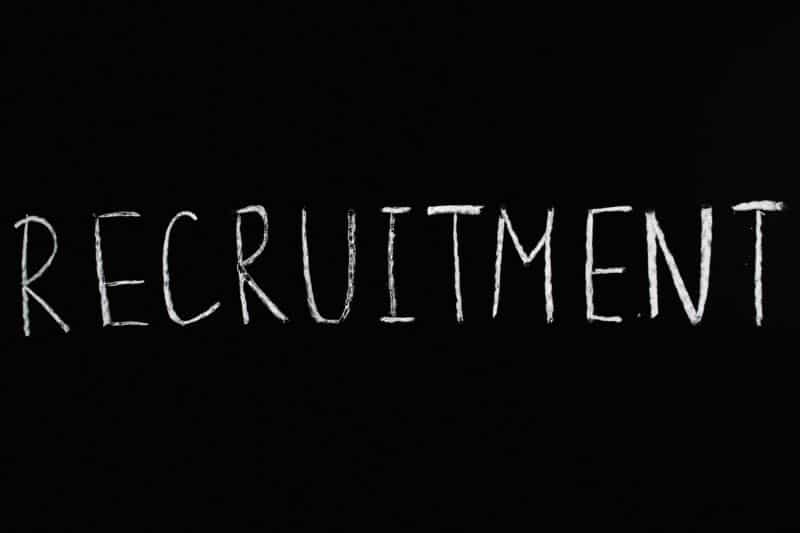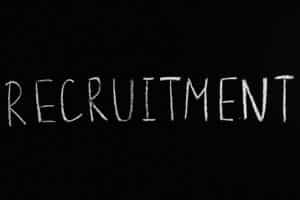 The team at MLU is interested in understanding system-wide transformations, including through shifts in values, behaviour and institutions in the context of environmental governance, particularly for halting and reversing the alarming rates of biodiversity loss.
As part of PLANET4B, MLU team jointly analyses, in close collaboration with the consortium partners, diverse perceptions of biodiversity, nature, environment and related concepts to understand motivations around their prioritisation in decision making. Multidisciplinary behaviour theories, theories of justice, intersectionality, social learning and societal transformations will be reviewed and applied in 11 place-based and sectoral cases from 8 countries, EU and at global level to explore the applicability of these theories and various intervention methods for triggering transformative change.
We are looking for a highly motivated associate that will support the project team and the consortium in both research and coordination.
Please see the details of the job at this link.
The application deadline is September 29, 2023. Early applications are encouraged.
We look forward to your applications!