Biodiversity in various aspects – Researchers' presentations are available
In October 2023 PLANET4B project held a session entitled 'Transformative interventions to strengthen prioritisation of biodiversity in decision making' at the Earth Governance System Project annual conference.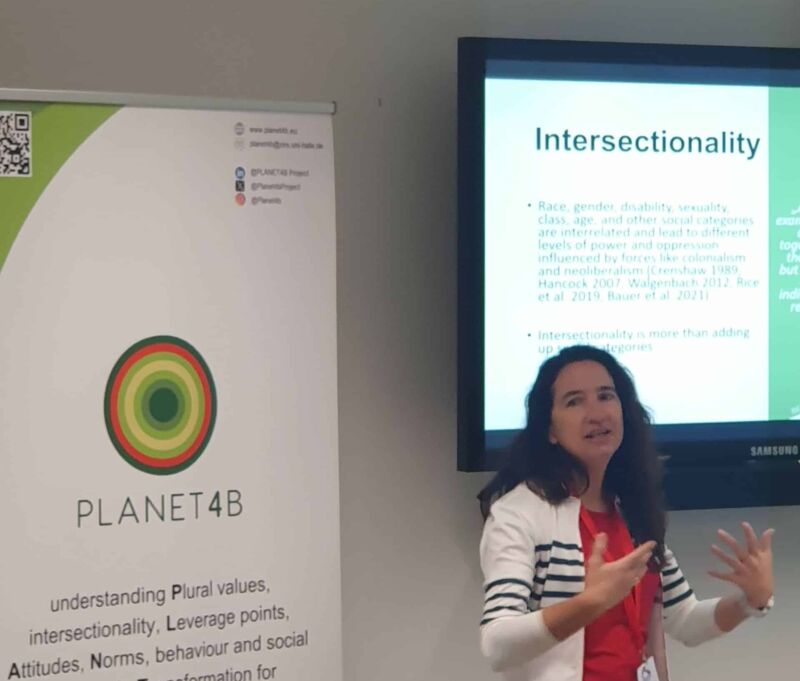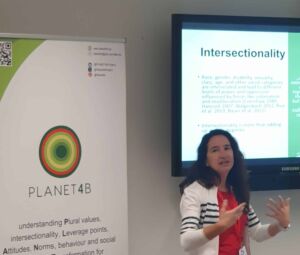 The short but intensive panel provided space for researchers involved in the PLANET4B project, and we also invited speakers from sister project and other researches showing convergence.
The event was an excellent opportunity to exchange experiences with other experts and academic researchers, and to get feedback on the progress made so far in the PLANET4B project and gain inspiration for the next phase of research.
You can download the presentations shared by our experts:
Systemic transformation for biodiversity – Czech Globe
Intersectional lens – 'BioDiverse Edible City' – IFZ
Pro-biodiversity behaviour in a sectoral context – Tuscan textile, apparel, and fashion industries (TAF)- University of Pisa